Invest in ApproUnity and have Healthy Long Term Profits.
Bridging the Gap between businesses, farmers and suppliers in Europe and Nigeria.
ABOUT APPROUNITY

Appro Unity is a supply chain and business management company that provides value-adding services for businesses and buyers of agriculture products in Europe. Also, the company provides farmers in Nigeria access to the market in Europe.
We support the development of farming in Nigeria by providing access to modern techniques, equipment, and training, through strategic partnerships with agriculture institutions, industry experts, and increased cooperation between farmers in Europe and Nigeria.
We are A Unified Agro-Sourcing
Solutions Provider.

Providing an integrated supply chain system that leverages on good supplier network, to ensure product availability, traceability, high quality, continuous supplier development, and ultimately help businesses integrate vertically with their local suppliers and farmers.
Our Company History
The company was created and registered in the 4th quarter of 2018 but operations kicked off in February 2019. It was started by two course mates from Rennes School of Business, France.
Mission and Vision
Our mission is to provide unified and integrated sourcing and supply chain services to industries and buyers of agricultural produce from Nigeria and Africa, provide local farmers in Africa…
WHY CHOOSE US
What Makes Us Professional

Product Quality
We guaranty high-quality products by ensuring supplier compliance through regular farm inspections, quality evaluation, performance reviews, and analysis

We Believe in Abilities
We provide input for farmers through training, access to equipment, and new techniques, which increase efficiency and product output.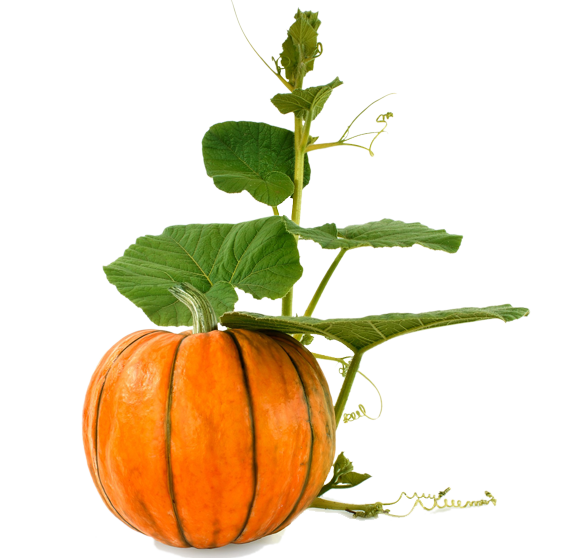 Supplier Relationship
We understand the market, business, and people, which enables us to create and manage sustainable supplier relationships.

Client's Satisfaction
Our services are tailored to meet our customers' requirements and needs. Providing them with high-quality products, availability, and traceability through an integrated supply chain system that ensures business continuity and customer satisfaction.
We'll Ensure You Always Get the Best.
With value-adding services that enable companies to focus on their core business and takes away the burden of product search and supplier management; Appro Unity is here to continually provide the best services for businesses and farmers. (Contacts us today to find out more.)