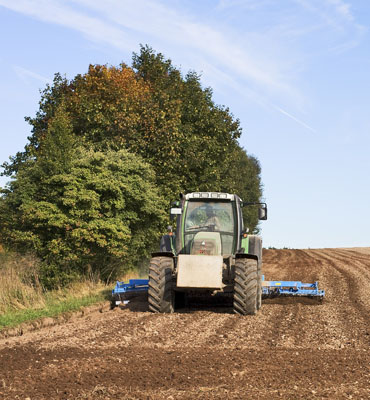 WHO WE ARE
A Brief Info on the Company History

The company was created and registered in the 4th quarter of 2018 but operations kicked off in February 2019. Started by two course mates from Rennes School of Business, France. It currently has a branch in Nigeria which was registered in February 2019. The company provides unified sourcing, procurement, business and supply chain solutions in the agriculture sector with a focus on agriculture in Nigeria.
COMPANY TIMELINE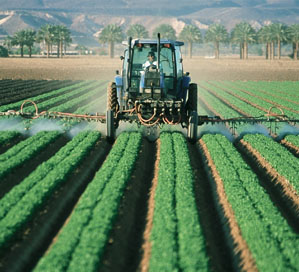 2018 - Establishment of Appro Unity
After 5months of research on the challenges of agriculture in Nigeria and the challenges of European businesses and buyers of African farm produce, we decided to come up with a solution to bridge the gap between these businesses and farmers in Nigeria. So, we created Appro Unity in October 2018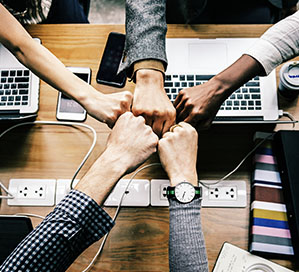 2019 - Business Activities
The company kicked off its operations in February with meetings with some agriculture institutions, farmers, and industry experts in Brittany. Then, we went to Nigeria in March to set up the Nigerian office and to create its network of farmers, network with local authorities, industry players, and start-ups in the agriculture sector.
Request a Call Back
Appro Unity is here to continually provide the best services for both businesses and farmers.