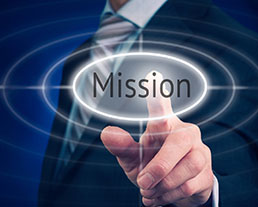 OUR MISSION
Our mission is to provide unified and integrated sourcing and supply chain services to industries and buyers of agricultural produce from Nigeria and Africa, provide local farmers in Africa with new farming technologies and techniques which are missing today in these countries to enable them to increase efficiency, productivity and reduce waste.
We will promote and facilitate training on sustainable farming to help farmers adopt eco-friendly and pesticide-free farming, create awareness of the dangers of deforestation and increase the production of bio-products that are necessary and acceptable in today's market.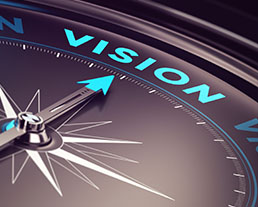 OUR VISION
To be a one-stop-shop for agro-allied industries, buyers of agricultural produce and farmers in Africa.
CORE VALUES
Efficiency
Integrity
Consistency
Loyalty
Request a Call Back
Appro Unity is here to continually provide the best services for both businesses and farmers.