Request a Call Back
Appro Unity is here to continually provide the best services for both businesses and farmers.
Country Manager, Nigeria  000 000 0000  stanley.diala[at]approunity.eu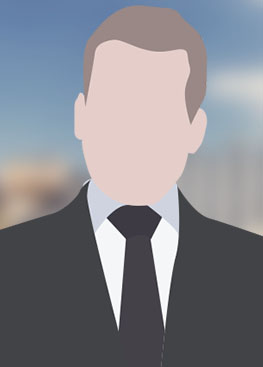 Biography
Engr. Stanley Diala is the country manager for Nigeria. He is a chemical engineer with over 7 years of experience in agri-business, agriculture processing, and exportation.